Christian Sanchez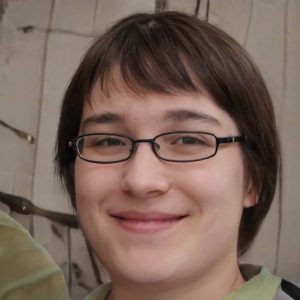 Christian has been writing in the dating niche for 3 years. He is a hard-working editor and writer, but he also likes to have fun! Christian loves editing articles about funny date stories, finding love with a foreigner, and other romantic topics.
He's passionate about all things travel–from exploring new cities to going on vacation with his girlfriend.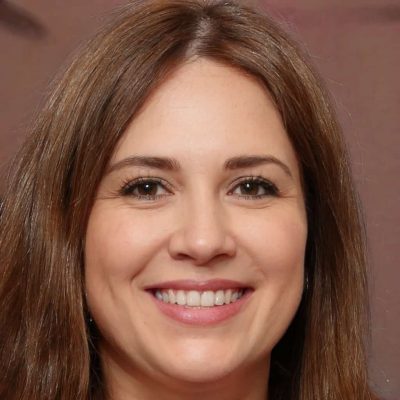 Deborah Meadows is a woman of many talents. She's an editor, writer, researcher and coach for AsianDate.