How to Date a Japanese Girl: Tips for American Men
Dating a Japanese girl can seem intimidating and mysterious, but it doesn't have to be that way. With a little knowledge of the culture and respecting her feelings and interests, you'll have a great time getting to know your new flame. Here are some tips for American men looking to take their relationship with a Japanese girl to the next level.
Learn Some Basic Japanese
Even if you don't plan on speaking fluent Japanese any time soon, learning some basic words and phrases is always helpful. Whether it just knows how to say 'hello,' 'goodbye,' or 'I love you,' it will go a long way in making your date feel more comfortable in your company. You should also learn about common customs, such as taking off your shoes and bowing when entering someone's home. This shows respect for her culture and makes her feel valued. If you really want to impress her, try learning about popular anime or manga series – if she does too, then chances are conversation won't be an issue!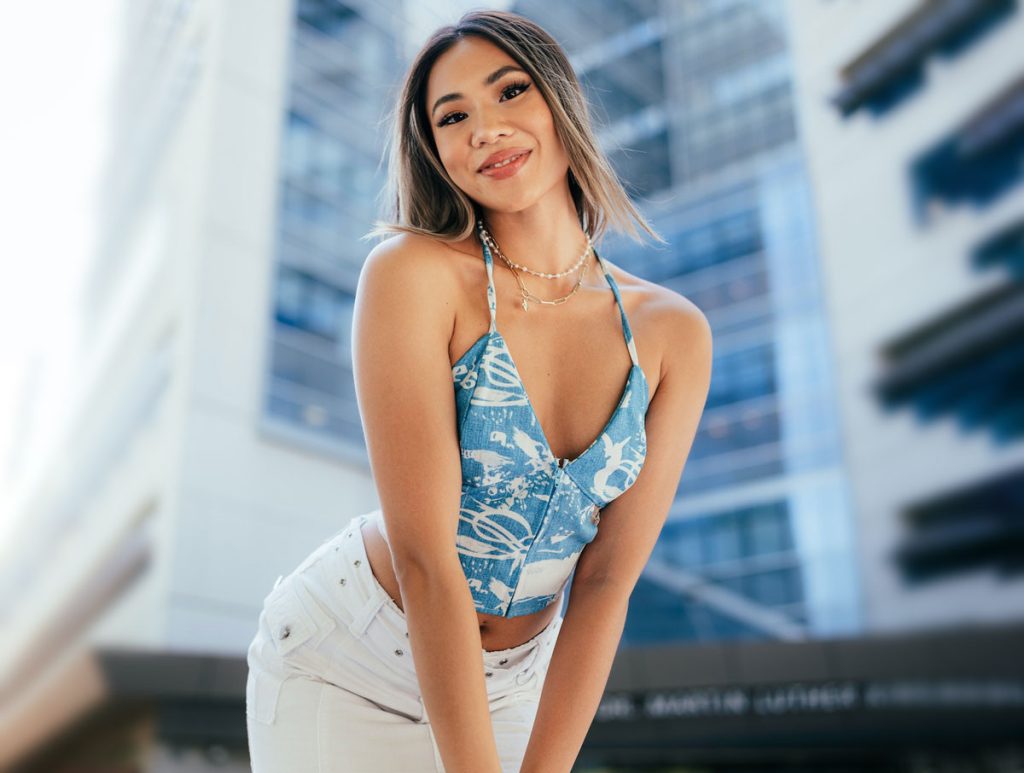 Explore Japan Together
If your relationship progresses far enough, consider traveling together or going on holiday in Japan; this is a great chance to explore the beauty of the country together as well as experience its ancient culture firsthand. From exploring old-growth forests and majestic mountains to strolling through bustling cities like Tokyo filled with neon lights, there is plenty of opportunity for fun together! Experiencing traditional cuisine is also an option – don't be afraid to try something different; sushi served with wasabi might not sound appealing at first, but it can become surprisingly delicious once you give it a shot!
Make Use of Online Dating Platforms
If you're lucky enough to meet someone special while living abroad (or even within Japan), not everything has to revolve around travel – there are plenty of online dating platforms out there that provide excellent opportunities for people from different countries or cultures who otherwise wouldn't get the chance to meet one another. These days many websites feature detailed profiles so users can find out all about potential partners before they even start talking; this is especially useful if language barriers are present, as many websites offer translation services too! Furthermore, online romance can blossom quicker than traditional methods due to both parties being able to communicate freely without any awkwardness or embarrassment associated with face-to-face meetings. It's also much easier to get dates now since almost everyone has access to an internet connection – no need for expensive plane tickets or long layovers anymore!
Be Respectful of Her Customs & Culture
The last thing you want when dating a Japanese girl is to come across as insensitive by trying too hard to fit into their culture – respect should go both ways, and no matter what nationality each partner identifies with, mutual understanding should still be achieved. Avoid insulting topics such as stereotypes or cultural norms – although these may exist within our society today, nothing compares with actually experiencing life in another nation firsthand (which is precisely why many people take advantage of interchange programs). Too much pressure may cause tensions within the relationship; take things slowly and don't rush into anything just because that's what most 'guides' say! It pays off greatly when two individuals understand each other first before diving deep into unknown customs or traditions– remember that communication plays a key role here, so don't forget to talk openly about your worries/expectations beforehand.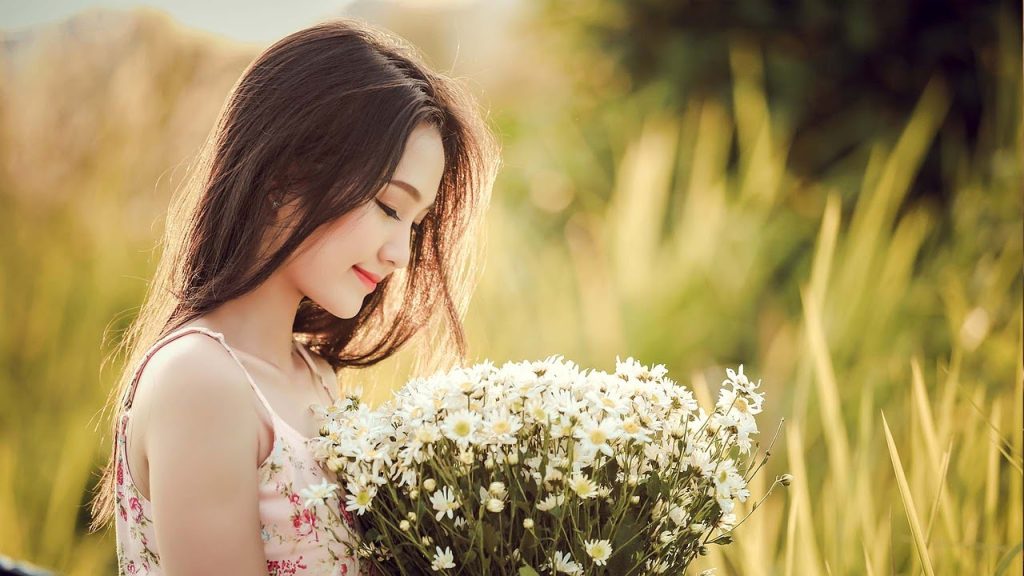 Reviews Of Men Dating Japanese Women
"I recently started dating a Japanese girl, and it has been an incredible experience so far! Her culture is fascinating and so beautiful, and I'm learning a lot from her. We are spending lots of time talking and getting to know each other. This article was extremely helpful in providing me with tips on how to stay respectful of her customs while still having fun!" – Michael.
"My dating experience with a Japanese girl was nothing short of amazing. She taught me about the traditional customs and lifestyle of Japan, which I was completely unaware of before meeting her. We've had some incredible experiences together, so this article was really helpful in informing me on what to expect when dating someone from a different culture." – Mark
"Dating a Japanese woman has opened my eyes to a whole new world. We have had many conversations about our cultures, which is an incredibly enriching experience. This article was really useful in providing guidance on how to be respectful towards her customs while also having fun together." – Jason.
You may also learn about how to attract Asian women.
Conclusion
Dating Japanese girls doesn't have to be complicated – by respecting her culture and being respectful towards her customs, you'll soon realize how easy it is to truly connect with someone who comes from a totally different background than yourself! Acquiring some basic language skills in Japan might help open up communication between both parties –from there on out, it's really up to whether the connection between two individuals blossoms naturally or not; just remember that patience plays a big role here! Do some research beforehand into what other American men have experienced when dating Japanese women – read personal stories about intercultural love relationships – this kind of insight is invaluable since it offers unique perspectives on what works/doesn't work between two very different cultures/countries so use this information wisely when choosing someone special in Japan (or anywhere else!)