Chief Editor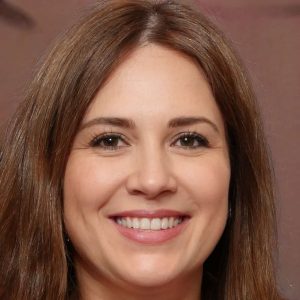 Deborah Meadows is a woman of many talents. She's an editor, writer, researcher and coach for AsianDate. Deborah Meadows has been researching and writing about Asian marriage for over ten years, and she has knowledge of American history as well. Deborah is an expert in international dating websites reviews, and her articles have been published all over the world.
Deborah had been living in Asia for 2 years before found a job at Asiandate.
She loves to spend her time with friends, reading books or watching movies in a dark room while eating popcorn or drinking hot chocolate.